How to change Windows display language
Servers in vpsforextrader.com are installed with US English language pack by default. You can change Windows server 2008 R2 display language to preferred one in the following way:
Step 1
From your servers browser open this link.
Step 2
Choose preferred language pack, download it and start installation.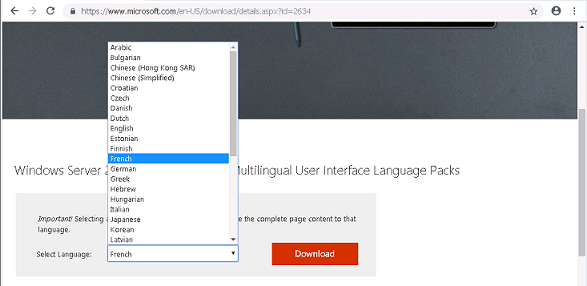 Step 3
If Security Warning appears, click Run.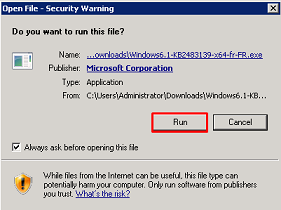 Step 4
Wait till installer finishes to install the language pack you have downloaded.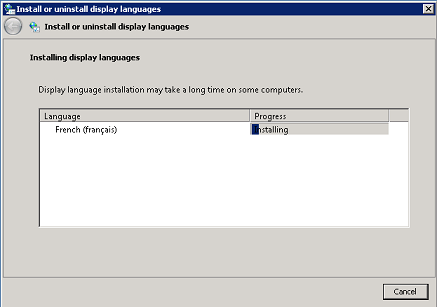 Step 5
After installation is finished, go to "Start->Control Panel->Change display language" and under "Display language" select language you have installed and confirm with "Apply". The logout will be needed. After you logged out and back in again Windows will be shown in the chosen language.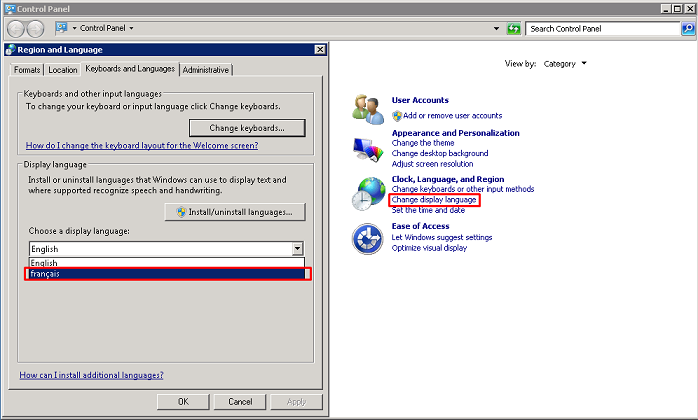 Step 6
In order to change preferred language settings for welcome screen and new users as well, once again go to "Start->Control Panel->Change display language" go to Administrative tab and open "Copy settings…" and check whether you want to copy new language settings to "Welcome screen and system accounts" and / or to "New user accounts". When done, press OK. If you checked any of the boxes reboot will be required.