How to overcome 32 MT4 plaforms issue on dedicated server
Open start menu, select 'All programs', then in 'Accessories' folder open 'Remote Desktop Connection' application. Screen should look like one below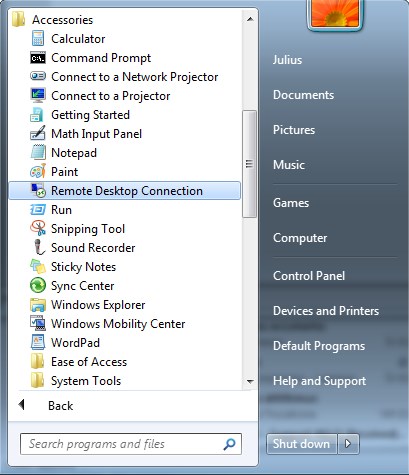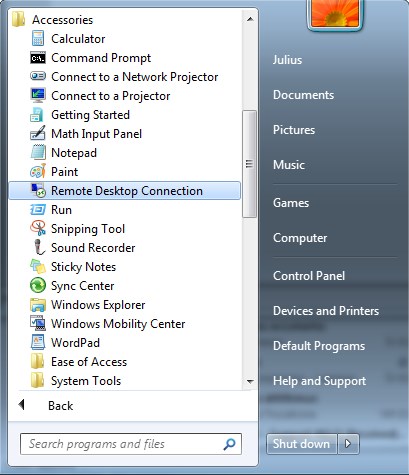 Enter IP of your vps in 'Computer' box and connect. In the next window enter administrator name and password.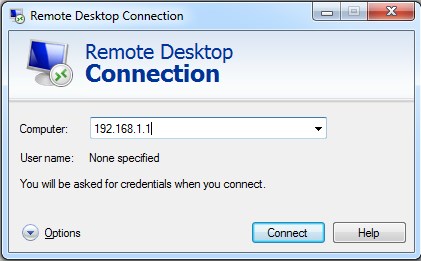 You should be automatically logged in to the server. Now you need to create a new user.

To create new user first open start and under Administrative Tools select Computer Management.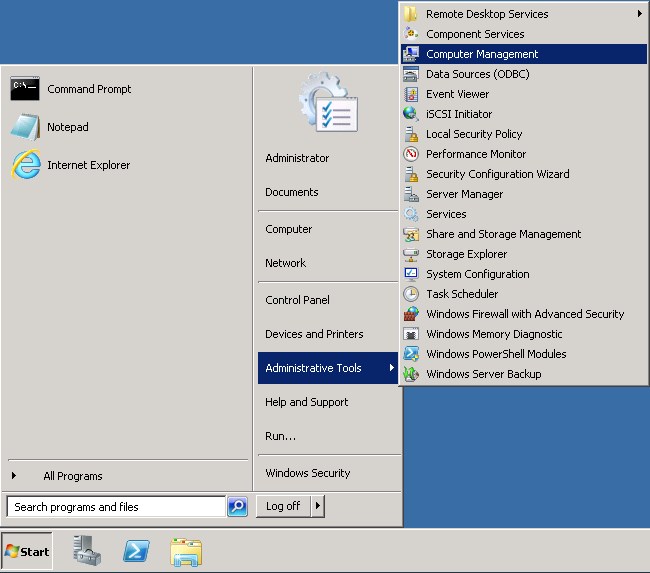 In the folder tree expand Local Users and Groups, right click on Users and select 'New User...'.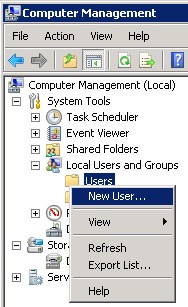 Type User name, Full name, password and confirm password (password must contain 8 digits, at least one capital letter and at least one number). Uncheck box 'User must change password at next logon' and check 'Password never expires'.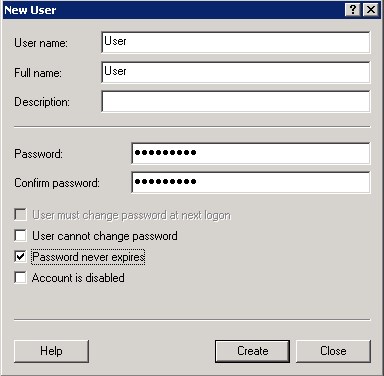 Right click on the user you have created and select Properties. In the 'Member Of' tab remove User group and add Administrators and Remote Desktop Users. Press apply and okay.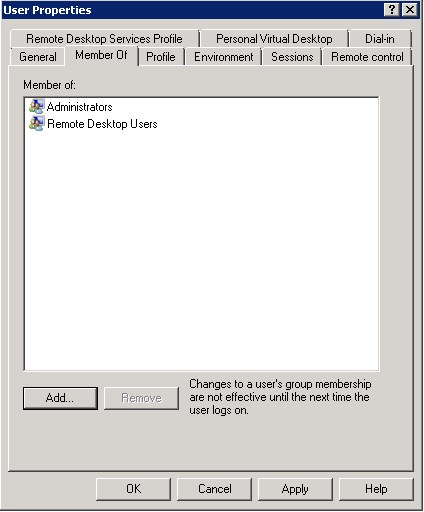 Now you need to test if everything went OK. To do that you must first Disconnect from Administrator account by selecting 'Disconnect' in the start menu. Please note that if you do "Log off", then all programs which are opened in current user session, will be closed.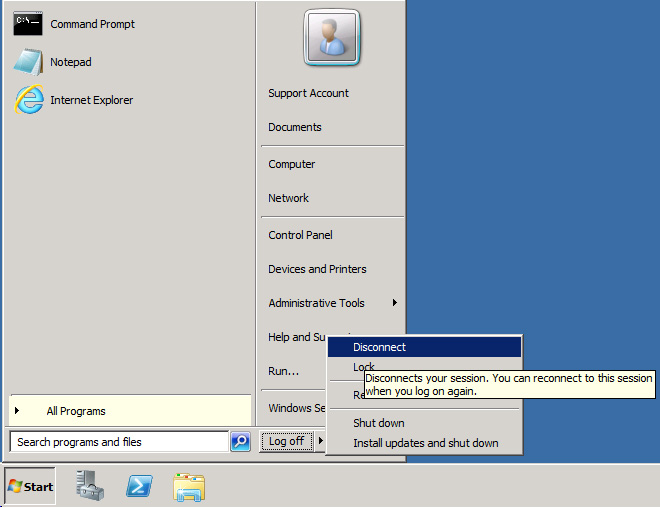 Open new session of 'Remote Desktop Connection', type the same IP and press 'Connect'.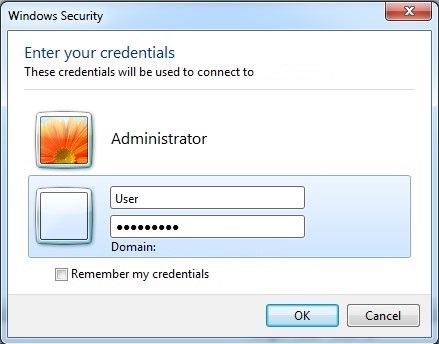 When login window opens, select 'Use another account' and enter name and password of user that you have created.
You shoud be now logged in as a new user. You can start another up to 32's MT4 platforms here. If you need more, create one more user.